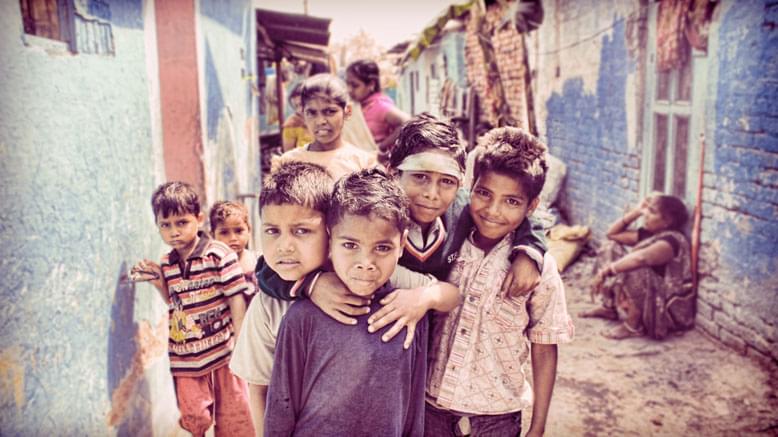 Dear Prime Minister and Members of the Parliament,
India is a rich country, but Indians are poor. The public wealth of Indians is locked up in land, ailing government-owned companies and minerals. This wealth belongs to the people of India and is currently lying idle with the government.
In the last 70 years, successive governments have unfortunately failed to bring prosperity to us and use our resources for our benefit. Our public wealth has been continually abused and misused. The perpetual poverty, unemployment, lack of education, healthcare, and corruption certainly cannot continue if we want to live in a prosperous nation and have a secure future for our children.
The conservative value of surplus public wealth is more than Rs 50 lakh for every Indian family. Why then must we continue to suffer? Why must our children go to bed hungry? Why must our people struggle to meet even basic needs?
You have the power to make Indians prosperous. The future lies in your hands. We implore you to do what is morally just, right and long overdue. Please make Dhan Vapasi a reality and return ₹1 lakh per year to every Indian family. The dreams and aspirations of 130 crore Indians is in your hands.
If not now, when? If not you, who?
Sincerely,
We, the People of India.